What the CYA Strategic Advising Mastery Program can do for you
Learn how to tap into the mindset of your potential customers (also known as your "Avatar"), kickstart the process of establishing your Authority, and develop the fundamental pillars of your business. By honing in on the specific traits and needs of your ideal customer, you can provide tailored solutions that offer immense value and promote
a better work/life balance for you.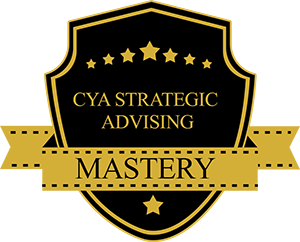 Strategic Advising Mastery Program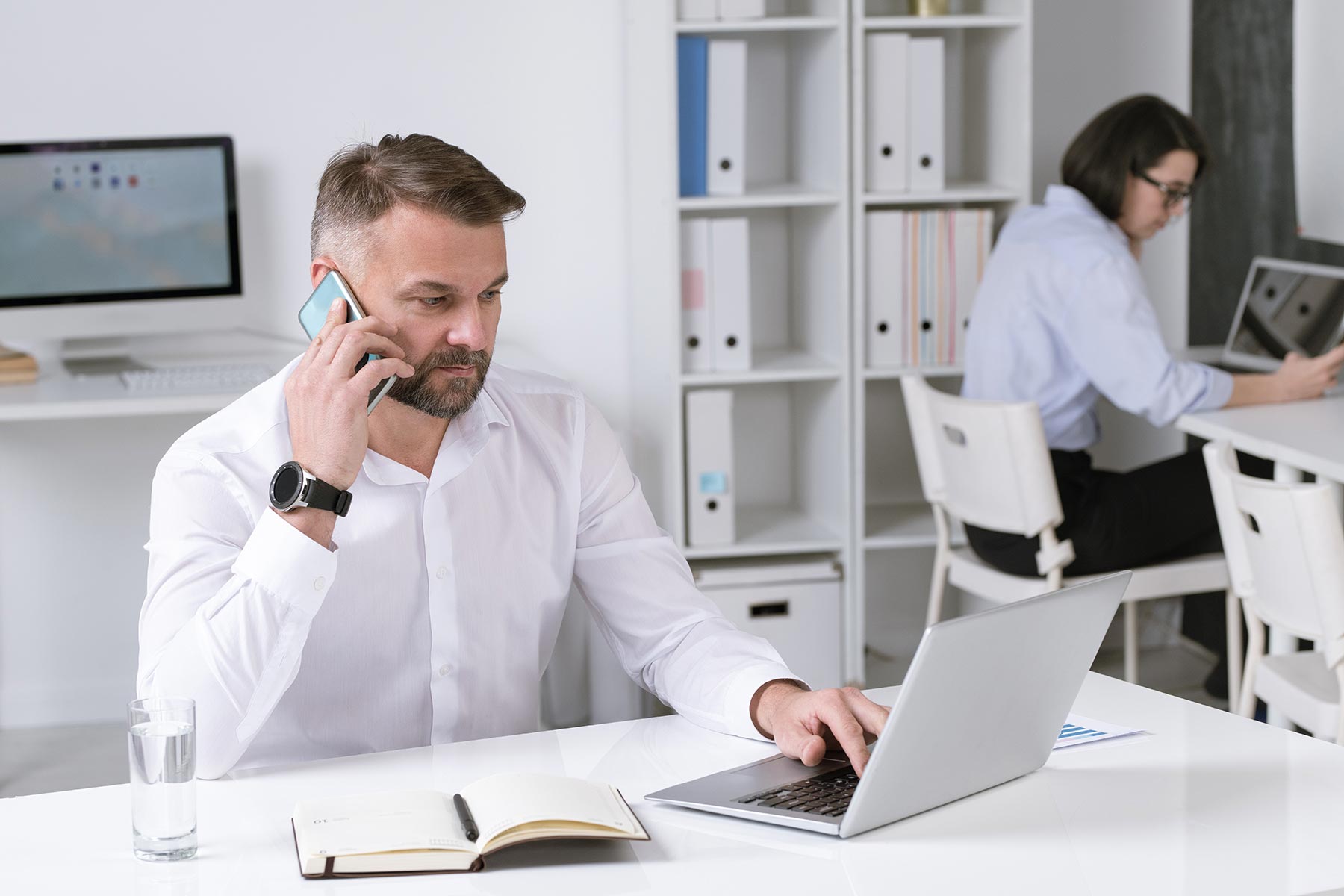 Create Your Authority Formula
The core CYA program where we map out your crystal clear strategy, messaging, offer, lead magnet, conversion  and launch. We'll work one-on-one with you to create 100% of your high converting sales and marketing content. All done for you!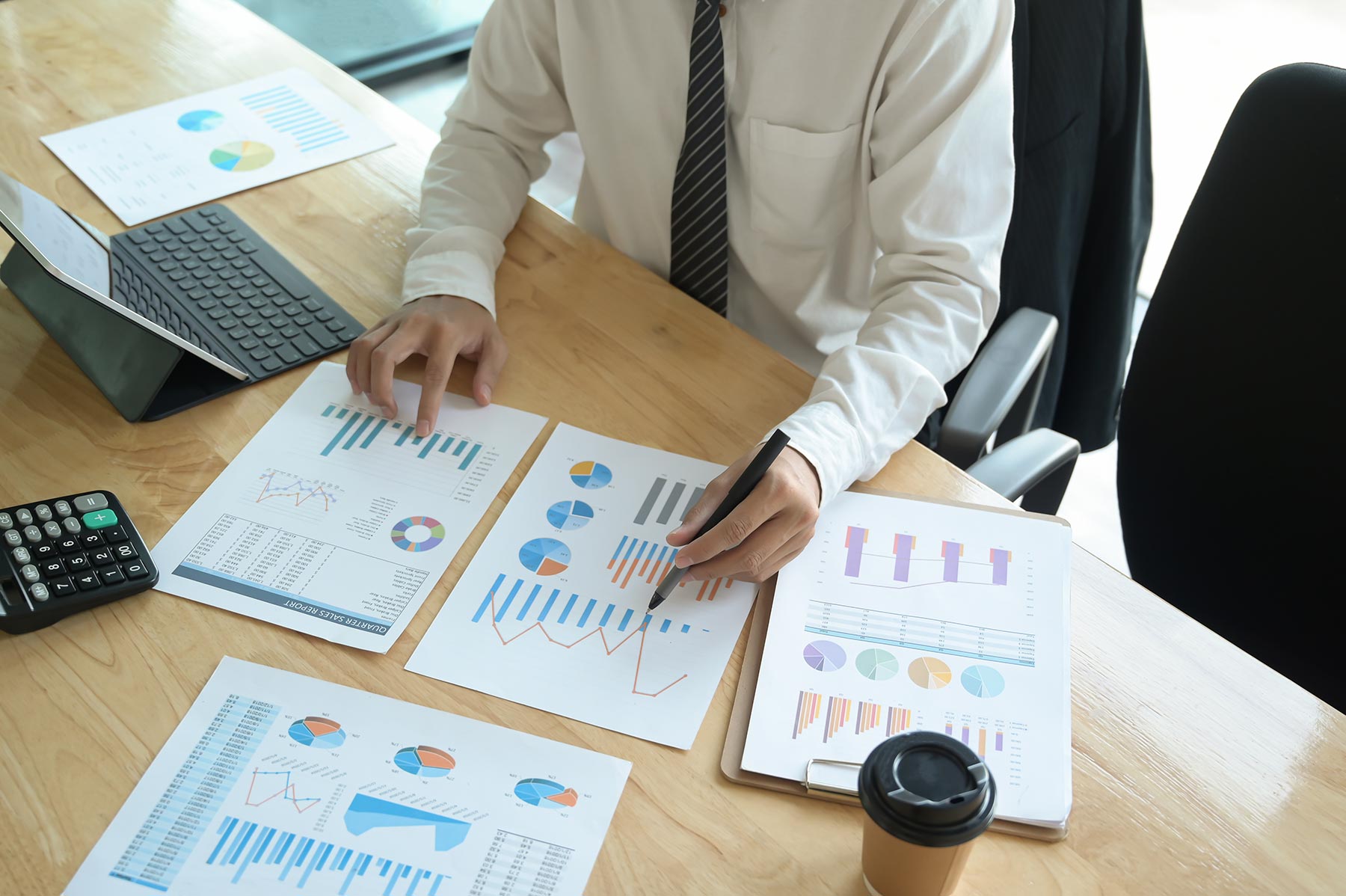 High Ticket Course Blueprint
This training goes way beyond showing you how to create and sell a digital course. You'll quickly discover that there are multiple types of digital courses and there are frameworks for each type. Plus, you'll see how to know if your course is likely to sell.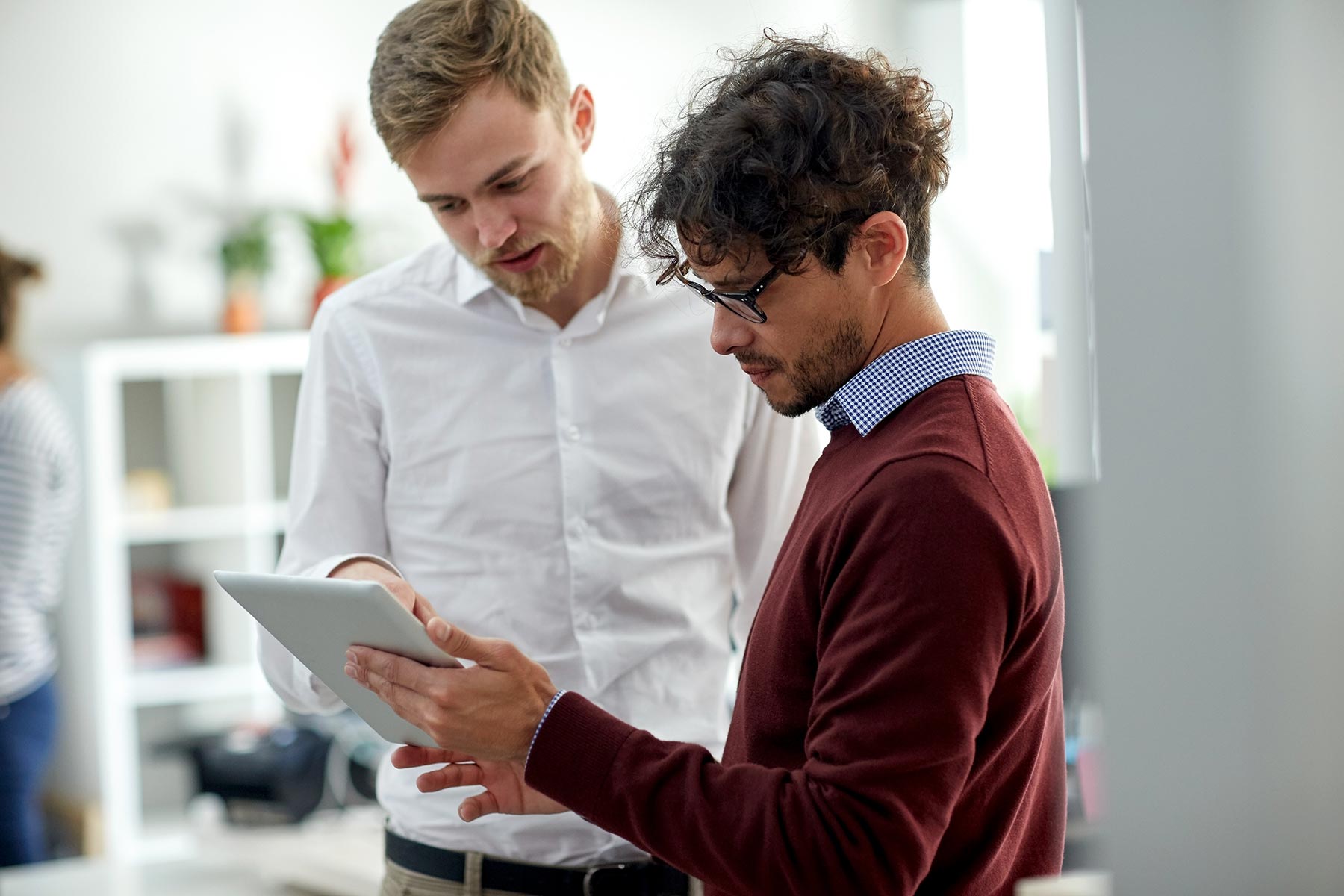 This is the Create Your Authority Masterclass for launching a high ticket service or consulting practice. This program includes  "plug and play" templates for setting up your entire funnel: from landing pages and check out, to email automation.